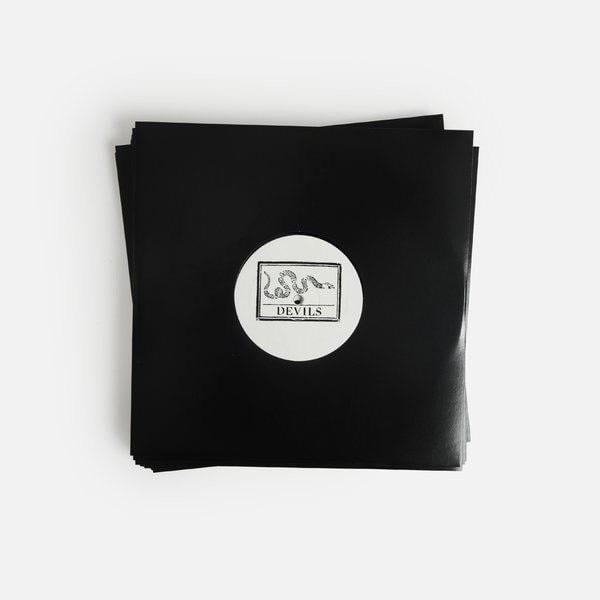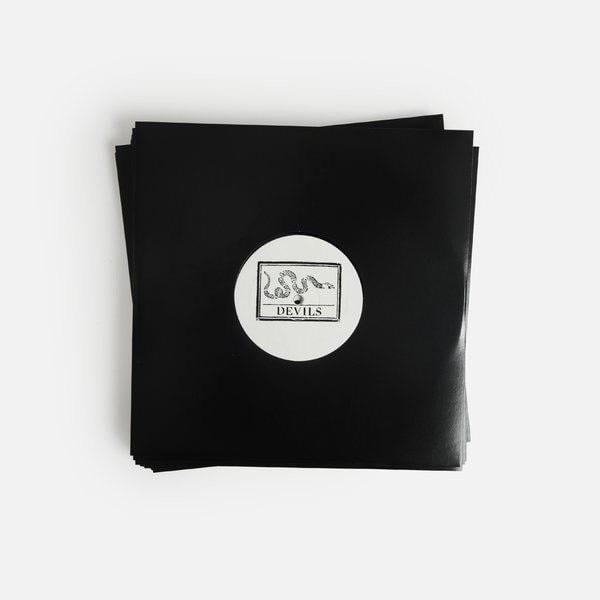 Logos - Glass (Boylan Devils Mix)
£6.99 / Sold Out
SOLD OUT!
Logos - Glass (Boylan Devils Mix)
Release date: 16th February 2017
Label: DEVILS
Format:10"
Cat No: DEV001
Mumdance & Logos launch their new Different Circles sub-label, DEVILS with a surprise drop from go-to grime producer Boylan, who delivers his Devils Mix of Logos's track Glass (from Different Circles 002).
As the Weightless sound spins off in to its own independent orbit the label founders present DEVILS as a vehicle for a new series of singular releases representing the original energy of grime.

Only previously circulating amongst a handful of DJs on USB and dubplate, Boylan's remix realises the oft-attempted but rarely achieved synthesis of grime's radical re-appropriation of rhythmic conventions and the laser-guided precision of late 90s Metalheadz.